What Are All of The Cost's I Should Be Aware of When Buying A House?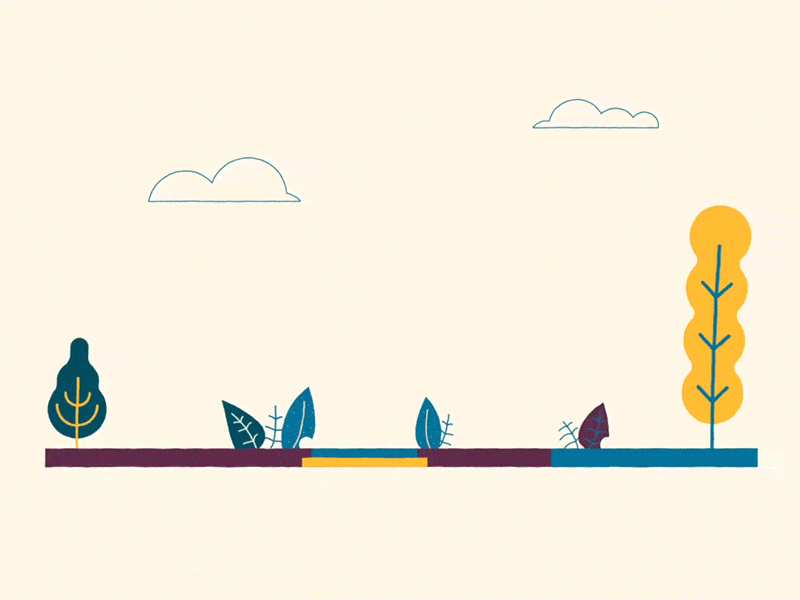 There are several of costs that you should budget for when you are buying your first home. Keep in mind that all of these are subject to the type of loan that you qualify for, all of these are generalizations based on the most popular loans (Conventional and FHA) without Down Payment Assistance for U.S. Citizens.
1. Down Payment: The down payment is part of the total sales price of the home you pay upfront rather than financing. The type of financing has a big impact on what you will put as a down payment.
Conventional Loan: 3%, 10%, 20% or More
FHA Loan: You can put down as little as 3.5%
Example: You Buy A Home for $250,000:
$250,000 Home w/ a Conventional Loan: prepare to put down anywhere from $7,500-$50,000
$250,000 Home w/ a FHA Loan: Prepare to put down anything as low as $8,750
Equation: Total Sales Price of the Home x the % of Required Down Payment
2. Closing Costs: These are fees that are associated with the mortgage (loan the lender gives you). These costs typically range between 2-5% of the loan principle. Loan principle is the initial amount that they are lending you.
Example: You want to buy a $250,000 home. You decide to go FHA and put a down payment of 3.5%.
3.5%(Down Payment %) of $250,000 (Home Price) is $8,750
$250,000(Sales Price)-$8,750(Down Payment)= $241,250 (Loan Principle)
With a $241,250 (Loan Principle) you should expect to budget around $4,825-$12,062 for closing cost.
This money for closing cost you are putting down can include:
Application Fee

Appraisal Fee (An expert comes out to estimate the value of your home to let you know if your home is overpriced, underpriced, or just right.)

Credit Check Fee

Origination or Underwriting Fee (Fee to the lenders for processing information and servicing you the loan)

Title Insurance (Protects you from anyone claiming your home as theirs)

Title Search Fee (Makes sure that the title to your home is free of any encumbrances or liens)

Transfer Tax Fee (if applicable)
Other Honorable Fees to be Aware of:
Property taxes

Home Owners Insurance and Private Mortgage Insurance (If Applicable)

HOA Fees (If Applicable) HOA fees are typically used to keep up the value of your neighborhood by landscaping, etc.

Home, Maintenance, Repairs, Utilities
The costs of buying a home adds up quickly so be sure to talk to a real estate expert and lender to stay prepared. The best way to see all closing costs and what you need to bring to the table is to speak to a lender. Many individuals are afraid to speak to a lender because they feel like they aren't ready. But, it is better to be prepared than to be blindsided.
The bottom line is:
Maintain your Credit

Compare Lenders, Always Compare Lenders

Have Money Saved
Thank You to all my Friends, Family, and Clients who voted on my Poll for this blog. Come back and Visit again and as always, thank you for your support. If this blog helped you, please share it with anyone you think could benefit from it.
See you soon!
Sincerely, your Realtor and Friend
Sabrina Le
281-673-7030
Contact Me for A Free Consultation